Career & Relationship Guidance
Manifest your desires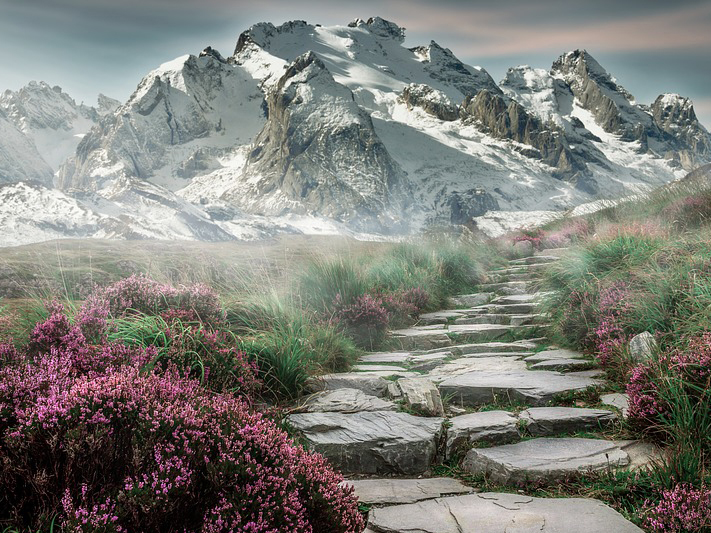 Overcoming Obstacles and fears
Detachment and Cord Cutting
Nurturing Self Love & Confidence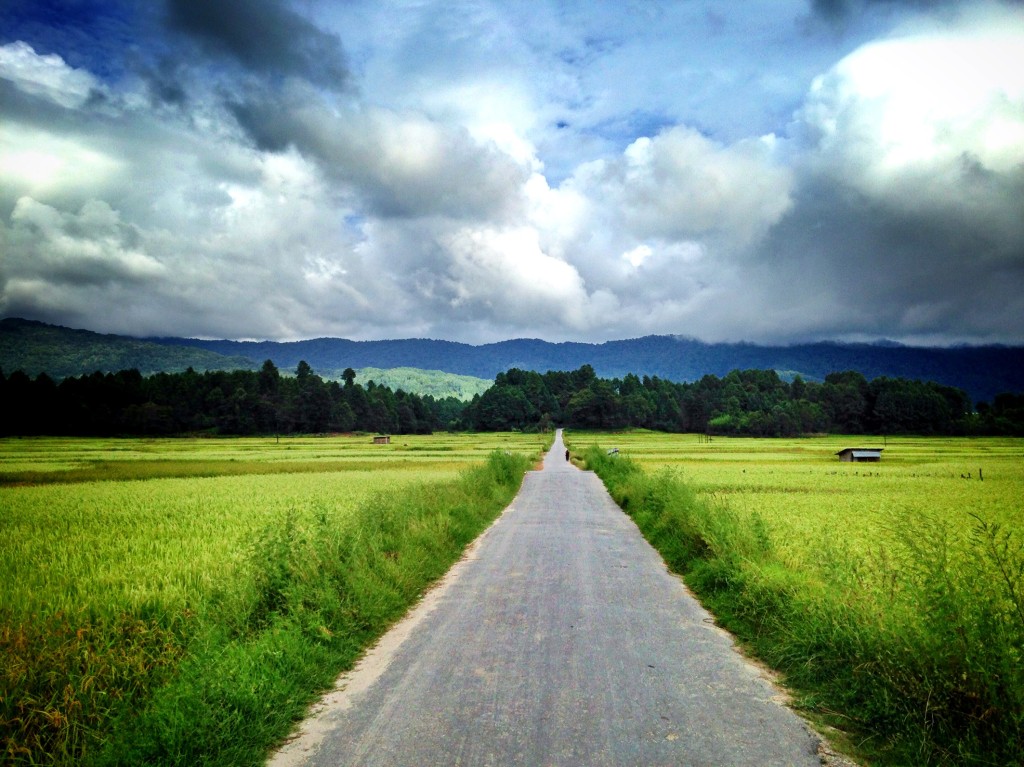 Releasing Anxiety and Forgiveness
Receive intuitive advice about your Career, Relationships, Love life, or any personal issues that you are facing. Using my deck of Angel cards I connect to your guides and channelise messages to provide you with the best guidance that will help with your current situation. I also offer Affirmations as a part of my readings.
Using the power of Affirmations, I help you attract what you want. I teach you the correct methods of Affirming and tapping in to the Law of Attraction.
Using methods of hypnosis or card reading, I help you identify personal blocks and give you tools to overcome them. I use methods like journalling and meditation to help my clients lead a more fulfilled life.
Detaching from past relationships or negative people is extremely important to lead a peaceful life. Using hypnotherapy, I help my clients cut cords from negative and hurtful people & situations. These sessions have had some fabulous results!
Loving yourself is the key to achieving true happiness. In my sessions, I teach you techniques on how to gain self confidence and put your happiness first. I teach you to believe in Yourself.
Learning how to forgive others and releasing negative emotions is crucial for good health and overall well being. Through Angel cards or hypnosis, I help my clients release feelings of anxiety and practice forgiveness towards others. By holding onto negative emotions you are only harming yourself!
I'm your Spiritual Coach and guide. I work with Angels and the Universal energy forces to provide you with the best answers to your questions or issues.
These intuitive readings help you make better life decisions- in your career or relationships, discover your life's purpose, understand your romantic relationships, heal from emotional pain, make crucial life decisions, and understand why certain situations happen the way they do.
Devina's daily messages cheer you up and give you immense positivity and hope. She is one of the few healers who has the ability to connect with you through her messages. Her readings are so apt and the affirmations are given based on your area of improvement
PRIYANKA
Devina read out my life with utmost precision, and not only did she give me clarity but also the guidance I needed to overcome the challenges! She is calm and patient. Thanks for making me break my own limitations.
YASHODA
Since you came into my life, so much has changed. When I followed your guidance and started doing my Affirmations, I started loving and appreciating the small things. I feel deep gratitude. It's all because of you.
MAMTA
Devina instills the confidence and faith you need for yourself. She is now my guiding force and mentor, who within days helped me channelise positive energy. All it took as an instant connection and faith was restored!
ROHAN
Devina is incredibly insightful and I would recommend her to anyone searching for answers, clarity and peace of mind. She is approachable and explains things in a clear manner. She is friendly and non-judgemental.
SHRUTIKA
Devina is one of the most empathetic people I know. She understands you and goes out of her way to address your issues. She has a strong connection with the Angels and her guidance has helped me immensely. She is a wonderful Healer, Reader and Counsellor!
NISHTA
Stay In The Loop